HMN-059 新人 カラオケグランプリ第1位 CDデビューまでした美乳歌姫がマイクをチ○ポに持ち替えて中出しAVデビュー!! 小波さくら Kohatsu Sakura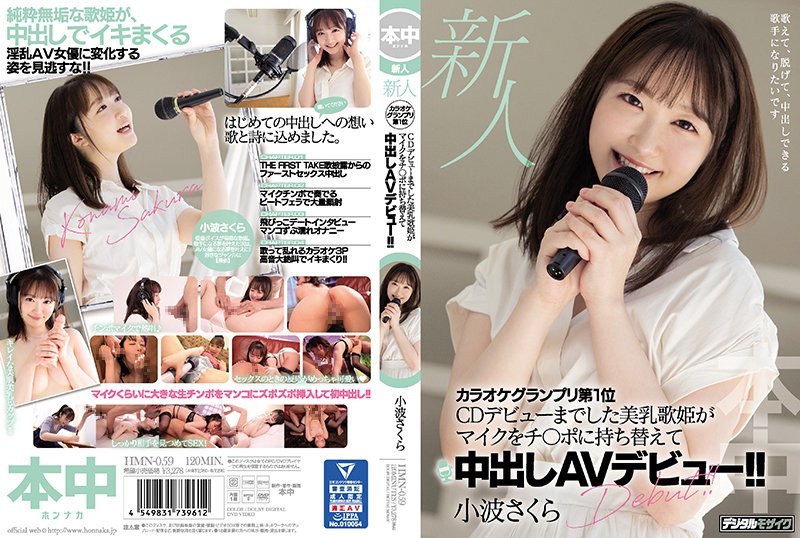 英語名: HMN-059 Rookie Karaoke Grand Prix No. 1 Beautiful Breasts Diva Who Made Her Debut On CD Changed Her Microphone To Ji Po And Made Her AV Debut! !! Small Wave Sakura
収録時間: 120 min(s)
発行年: 2021-10-26
ジャンル: 中出し, 3P、4P, 単体作品, デビュー作品, 美乳, デジモ, フェラ
メーカー: 本中
プロデューサー: 凹style.


https://rapidgator.net/HMN-059.html